AL METAL Special Metal Parts B.V. offers a complete range of fasteners and parts manufactured in all material grades.
Our product range includes bolts, nuts, screws, washers, pins and parts in special alloys with material certification.
A survey of the available materials and alloys can be found by clicking on "technical information" and then "alloys" on the left hand side of this page.
Both imperial to ASTM and ASME and metric diameters to DIN ISO are all available in these alloys a.o. Hastelloy ®, Inconel ® 600/617/718/625, Incoloy ® 800, Avasta ® 18-8, Nimonic ® 8UA/75, Uranus ® B6, Monel ® 400/500, Zeron ® 100, SAF ® 2507/2304, Duplex and Superduplex, 1.4462, AISI 310/330/321, Zirconium, Tantalum, Carpenter, 21CrMoV5-7.
Moreover we have in STOCK fasteners and parts in Titanium (grade 2, 5, 7), Copper (CU 2-3-6 Kuprodur CU5), Aluminium (P40-P60) and several stainless alloys like AISI 316L and AISI 316Ti.
NEW: Order online through our webshop!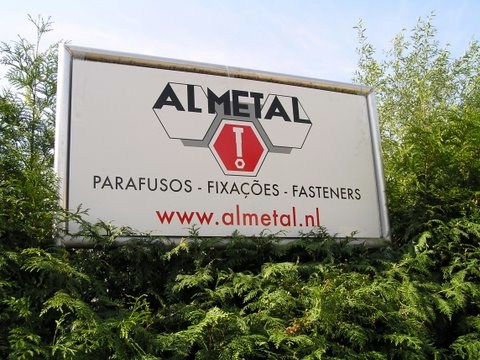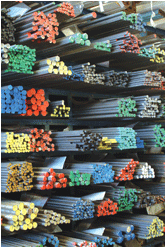 Our sistercompany Al Metal B.V. from Veghel supplies over 50.000 different fasteners in standard steel grades 8.8, 10.9 and 12.9 and standard stainless grades A2 (AISI 304) and A4 (AISI 316).

Al Metal B.V.
De Amert 108
5462 GH Veghel
The Netherlands
Tel: + 31 413 351818
Fax: +31 413 340105
www.almetal.nl
sales@almetal.nl
KvK nr. 17207494